READ ME

* Do not post unless to cast a vote. We have a sticky thread for comments and questions already.
* Do not vote for yourself.
* Sig with most votes when the poll closes Sunday will be the winner.
* The winner will receive $40,000 Casino Cash from ISimon and a week of ad-free edge gamers browsing from Dominion.
* Format: Artists name followed by a comment if you wish. No slams on other artists.

GodsAssassin
Jay Z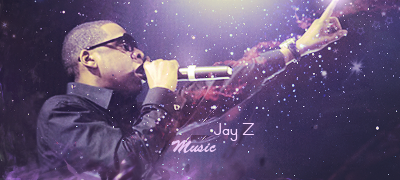 zapper
Deadmau5 ftw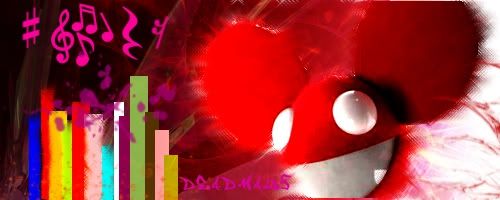 TremendousLion





Kinetik
MGMT




TheyCallMeC
I'll Be Bach.




Quaffer




sscarr




First female music star ere O_O

Last edited: