Heres a few pics I got from Monday Madness
Got killed on one of the ramps and went into a nose dive to the ground!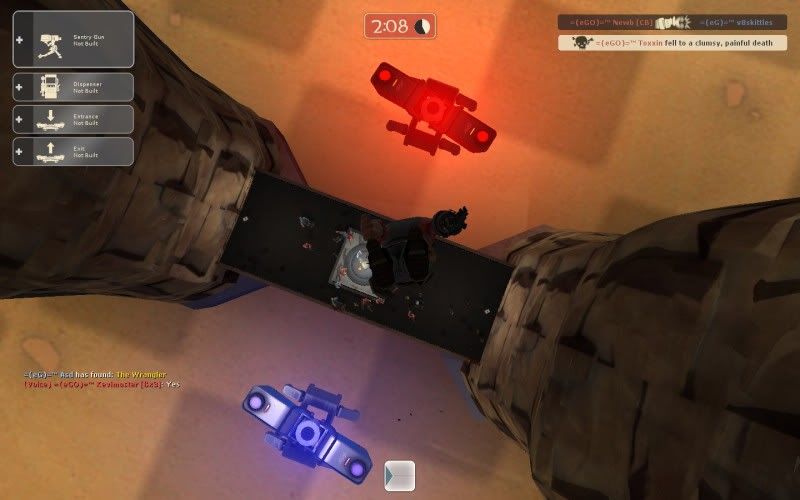 Friendly Fire on!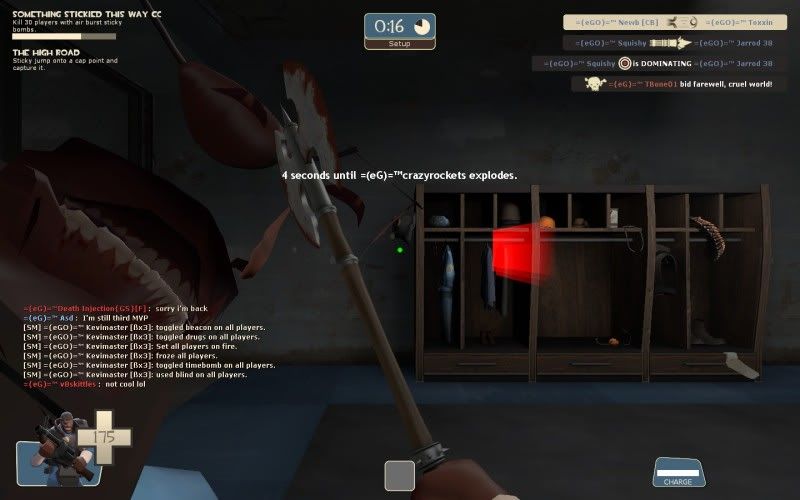 Biodome battle! Grats to the firing line consisting of recently promoted.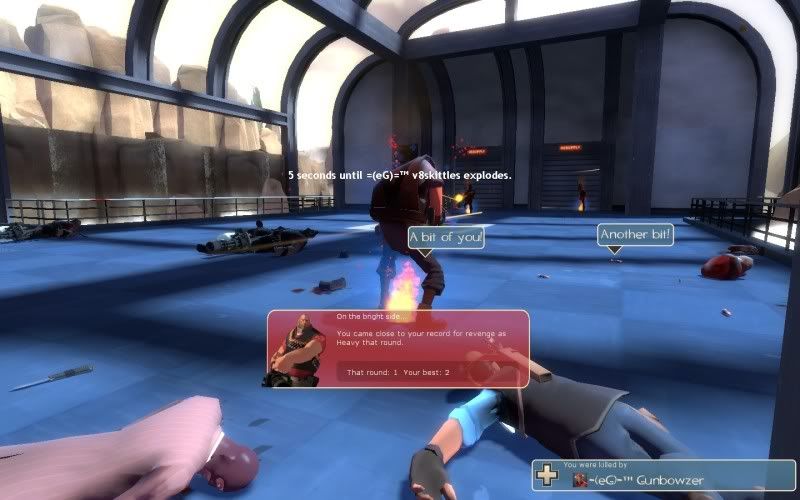 This engi is overseeing things a bit.
Fun event Thanks to Kevimaster for hosting!
anyone else get any good screenshots?