Its that time again folks we are going on another trip to another game, and that game is..............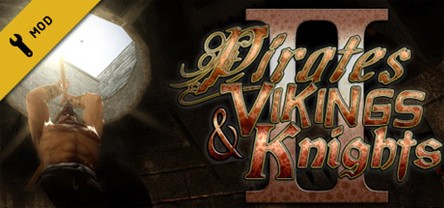 This event will happen on: Saturday July 31, 2010
6 PST
7 MST
8 CST
9 EST
Server info will be hoisted on up once we get it up!
Argh, Me scurvy dog ship mates need to download this rigging eh? Tap the thing below why don't ye? Arr!
Last edited: