Overwatch Minigames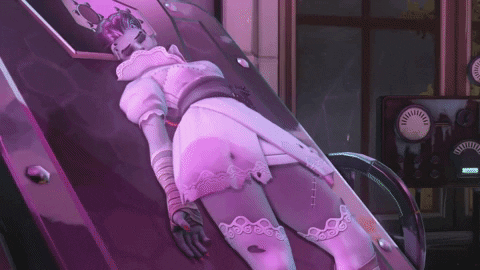 Host: @Star


What is an Overwatch minigames event?
We will be playing a ton of fun Overwatch minigames ranging from a 1v1 arena, hero gauntlet(gun game), tiny Overwatch, and whatever else the people want to see! Come on down to our second minigames event! The first one flew by so fast I knew I had to bring more!


How do I attend?
The event will take place in the Edgegamers Overwatch discord found here: EGO Overwatch Discord. In the Discord we have a channel dedicated to events, slide in there at the event time for some fun!


Event times
PST: 4:00 PM | EST: 7:00 PM


Hope to see you there!
​
Last edited by a moderator: