As part of
Overwatch day
, I will be streaming the first episodes of many anime throughout the day in the Discord! This will be a good way for you to find some new shows you simply never had the time to get into! At the end of the night there will also be a movie
This is the planned schedule for streaming, but note that there is no specific times for the shows, since it would be too hard to predict when each show will end and when the next show will be set up and ready since they will be on different platforms. I will be doing my best to start at 12:00 PM EST and stay on schedule as much as possible!
Swordies
Samurai Champloo
Bleach
Attack On Titan
Little OP
Mob Psycho
One Punch Man
My Hero Academia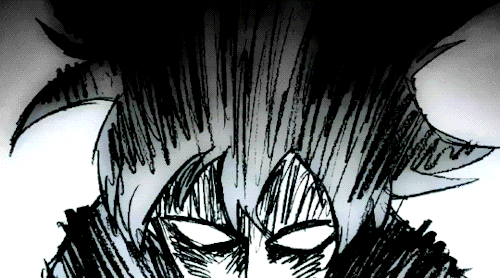 Studio Trigger Hour
Brand New Animal
Gurren Lagaan
Little Witch Academia
Murder Mystery
Erased
Steins Gate
Persona 4 The Animation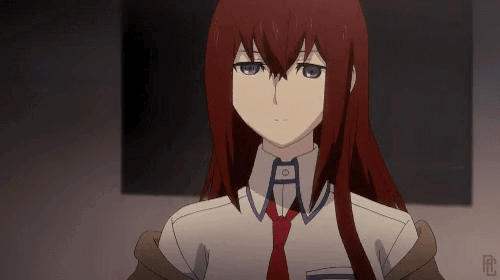 Followed by more persona: Persona 5 The Animation
Ya like Jazz?
Baccano!
Durarara!
Cowboy Bebop
Wholesome Break
Nichijou
Yuru Camp
Toradora
Death Games
Mirai Nikki
Danganronpa
Death Parade
Timeless Classics
Inuyasha
Neon Genesis Evangelion
Fullmetal Alchemist Brotherhood
And last but not least... the movie to end the night off will be...
Princess Mononoke!
I will plan to start the movie between 9:30 - 10:00 EST depending on how quickly I finish the last show being played at that time.
Hope to see you all at Overwatch day!
Last edited: