i want to be able to create this mask before halloween, i would appreciate any advice in how to put stuff together, this is what i want.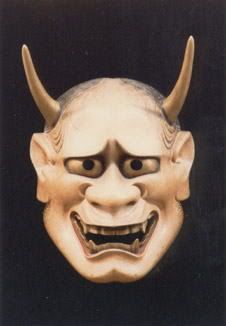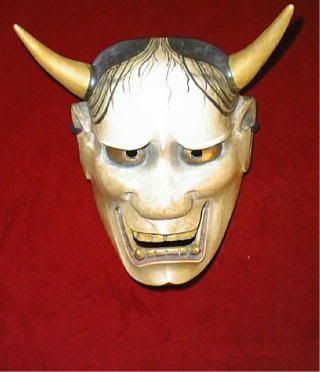 This is what i have to work with.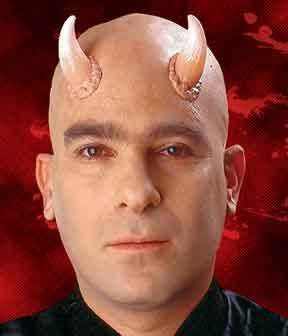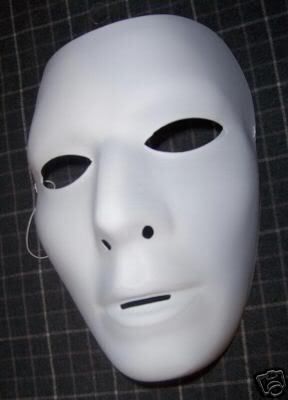 and some clay maybe and some flesh latex.
Well over 2 days, i put probably about 5 or less hours into it. this is what i have so far.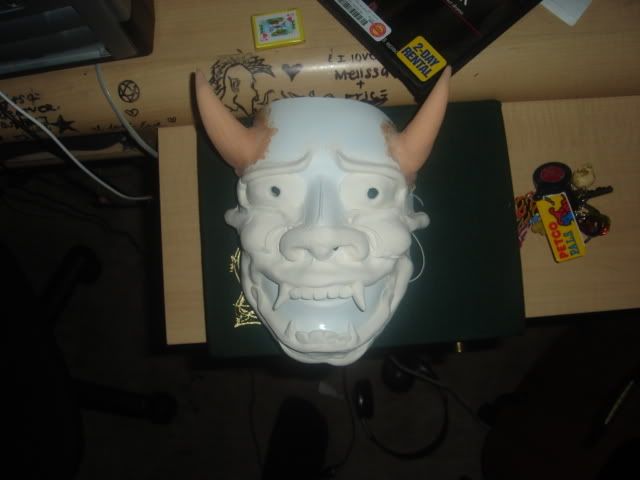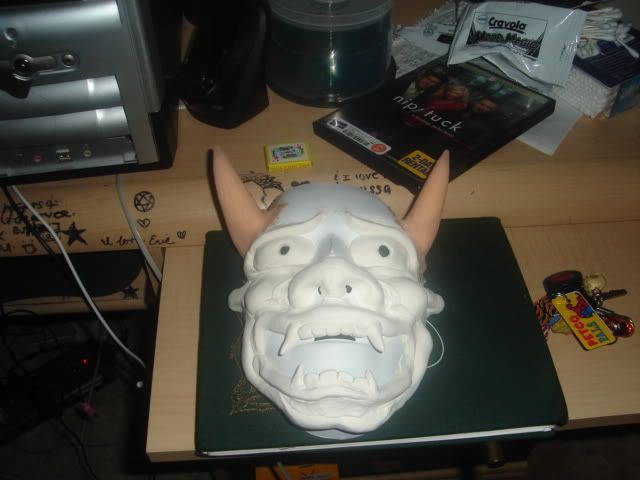 Just give me your opinions i would like to know what people think, and if you think im weird, yes i do have an obsession with masks. lol.
all i have left to do is apply some paper mache so everything blends together and paint, im not sure what to do for the paint scheme yet, i was thinking a bullethole in the head dripping blood would be really cool, but i dont wanna ruin this mask, so im not sure yet, thanks guys